I think I just found the title for my next book.
I'm kind of not kidding.
So there's this foul tourist type attraction that I saw in several places across SE Asia that Justin was fascinated by and would not let up on and finally coerced me into participating in when we were in Siem Reap, Cambodia, even though I was in a bad mood and I'm bigger than he is.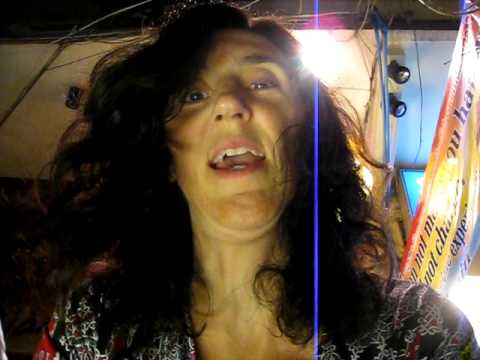 It was hideously disturbing, like having lots of tiny little leeches sucking you dry.  Please note that I was the main feast and Justin, The Instigator, was practically fishless.