I've always been hesitant to do a travel blog or anything that would alert the entire world (yes, the entire world does read this blog thank you very much) to the whereabouts of my favorite places.
Because most of my favorite places are my favorite places because they're not crawling with people.
This next place, in particular, is especially important to me, so if you see this and think holy crap, I have got to go there, you should know:
1.) It's very challenging navigating your way in.  There are no trails and still very few people and you can easily get lost and die of thirst, rattlesnake bites or from me throwing a pointy rock at your head because I found it first and it's mine!  Mine!  MINE!
2.) It's very fragile.  All the little taffy-like lines are sandstone and can break if you step on them, so please tip toe gently through the tulips.
3.) You need a permit to go, and in order to get one, there is now a lottery system because ding dongs like me started telling everyone how cool it was.
During the peak season, over 500 people per day enter the lottery for a pass, which I won this year oh thank you thank you great grand poobah, so I'm somewhat less bitter about the whole situation.
The cat was let out of the bag due to the staggeringly unbelievable no frikken wayness of the following location:
Here, allow me to walk you through it….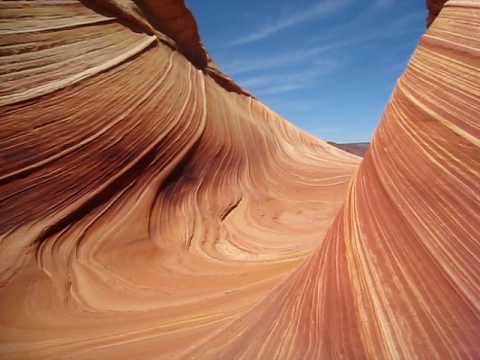 The rest of this wilderness area, that I'm still debating telling you the name of, is equally as staggering, but the good thing is most people head towards this one, highly publicized spot and head back out again.
I don't know if it's because they're lazy or scared of getting lost, but because I have my trusty Peter and Elaine navigational system, we go all over the place.
Here are some scenes from the other side of the looking glass: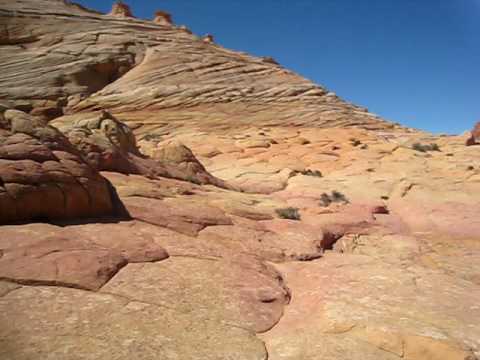 I realize, yes I do, that there are people out there who do not really care about rocks.  Sort of.  But for my kindred spirits, if you haven't been able to google your way into discovering where this is (even though I just realized I say the name of it in a previous post, doh!), please write an essay on why you think you're a good person, submit it to the comment section of this post, and if I agree, I'll not only send you all the details on where it is and how to get there, but I'll send you a picture of my rock collection.