Is it possible for a really strong wind to blow over an RV?  Because I think that's what happened.  There were flashing lights and fire trucks and ambulances, and from my spot in the traffic jam through the wind and the dust and the dark, it looked like a giant whale with bikes strapped to its ass was lying on its side.
I was trying to get to the Red Canyon campground outside Las Vegas for a little mid-drive snooze en route to my annual camping trip in Utah, but there was such a mighty, mighty wind that things got all crazy.
Traffic lights were out, trees were cracked in half and the line of cars on the road to the canyon was ridiculous.  Within seconds I realized, what the hell am I doing?  I can't camp in this wind, I'll have to sleep with one hand slammed in my car door to keep myself from blowing away.
So I got a room instead and had a lovely chat with night manager at the Best Western – Jeet, from Punjab, India, who, upon learning I was a writer, told me, for about an hour, of his hidden longing to be one too.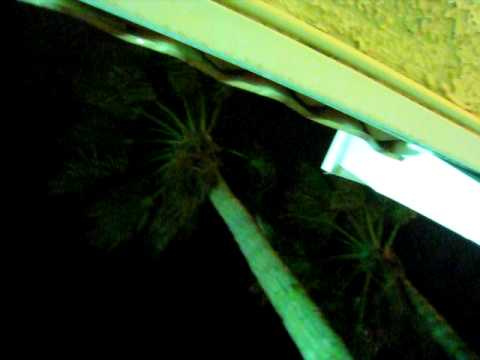 He demanded to know what I'd written and I managed to get away with just telling him about my one book, the novel, leaving him to google it and find out about my girl on girl sex book on his own.
Which I'm assuming he did due to the fully icy welcome his wife gave me when I checked out the next morning.  He was all excited for me to meet her because I'd been to India and loved it and she was having none of that filthy place and could I please talk to her a bit and tell her it wasn't so bad?
But I couldn't get her to even look at me, and when I told her that her husband wanted me to meet her, she shuddered, waved to a table full of cereal and muffins, muttered something about free breakfast and hurried into the back room.
It's hard out there for a pimp.