SE Asia: The Final 12 Hours.
Singapore is an island. It's an island that is one big city. It's also an island that is one big city that's it's own country. Something I imagine Manhattan longs (and pretty much pretends) to be.
It's pretty impressive and modern and squeaky clean, especially to someone who's been rolling around on the unpaved streets and pooping in holes in the third world for 2 months.

Justin and I flew from our beloved Kota Kinabalu with its mind blowing sunsets, white sand islands and disgusting, over priced food, to Singapore where I was catching a flight back to the States the next morning and he was traveling on to Vietnam.

We landed in Singapore at 7pm and my flight out was the next morning at 7am which meant, of course, all nighter!  Then, at about 3am, we remembered oh yeah, we're in our 40′s, not our 20′s, and found ourselves facedown in some strange hotel in Little India.
Perhaps it was the shock of the blinding cleanliness that made us hightail it to the utter filth and chaos of Little India – all I know is that at around 2am we were so in love with the place that when we realized that the real live India was just around the corner, we were off to the airport like the crazy, spontaneous, fearless adventurers we were – woo hoo!
Then I realized we needed a Visa.  And that I had to go home and get to work. And that we were drunk. So we went to sleep instead.
We were in this amazing bar with only 2 other customers besides us, both men, both hammered, and I got the feeling it was sort of a strip club light. 
The place had no windows and the guys kept tucking dollar bills into the dancers' belts.  Then they'd get up and stumble around, trying to dance along with the ladies who tolerated them like drunk uncles at a wedding.
The music and the dancers were so UTTERLY UNBELIEVABLY GREAT that we stayed there for several hours. I demand you watch this video: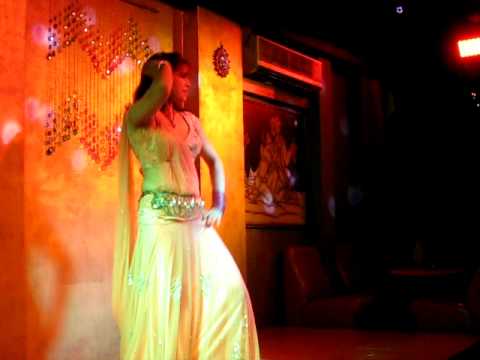 Then we collapsed in some weirdo hotel, slept for 3 hours, and dragged our carcasses to the airport for a bleary, teary good-bye.
That's all folks!