Resources
Here are some of the books and resources that have changed mah life. This list is constantly being updated, as I'm constantly further ensmartening myself, so please keep checking back.
Books:
General Inspiration and How To
Finding Your Calling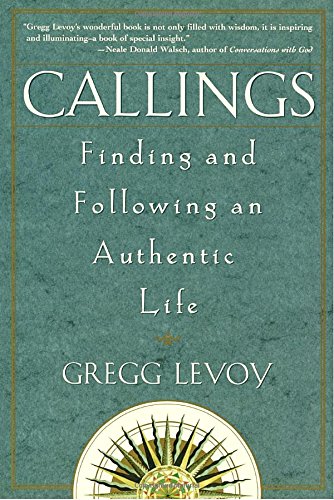 I read this and thought, "What a lovely book." I like this guy's voice a ton. He does an excellent job of getting you to feel around and tap into your deeper purpose by asking lots of great questions and looking at things from all sorts of angles. Written in an easy to read, conversational tone, it's like having a really really smart best friend sit down with you and help you figure out what the hell to do with your life.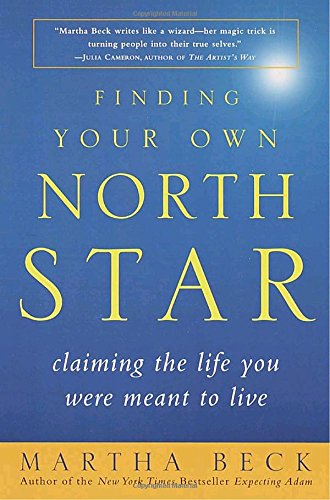 I've seen Martha speak and have read a lot of her stuff and really love her voice—so refreshing and brilliant and hilarious.
This book is awesome, really walks you through some good steps and asks some great questions to get you the clarity you seek. She's big on looking past just what's going on in your head and connecting with your body to get clarity and guidance from there as well. She's had a super successful coaching institute for ages and is one of my favorites in the field.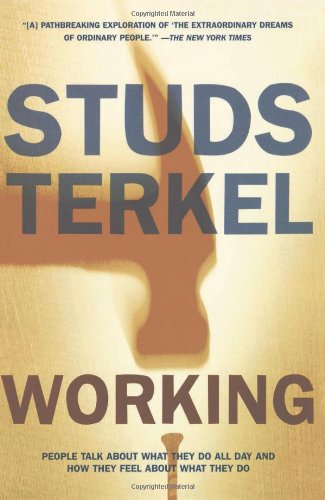 Back when I was flopping around trying to figure out what the hell to do with my life, I found it really helpful to look at how others were living to see if any of it sounded like it would be a good fit for me too. I found this book to be extremely enlightening, fun to read and fascinating. It's basically a bunch of mini biographies that focus on the various lifestyles and occupations of the people interviewed. Pulling from all walks of life, it delves deep into the hopes, dreams and realities of the American public, focusing mostly on what they like and dislike about their chosen careers.