About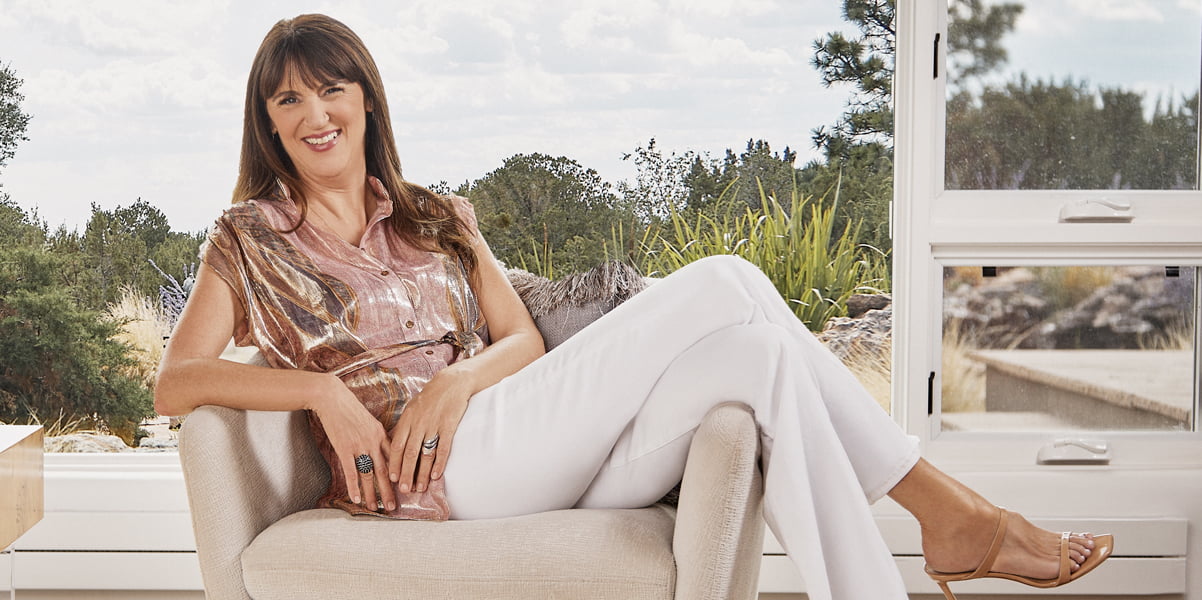 About Jen
Jen Sincero is a #1 New York Times bestselling author, speaker and motivational cattle prod who's helped countless people transform their personal and professional lives via her products, speaking engagements, newsletters, seminars and books. Her #1 New York Times bestseller, You Are a Badass®: How to Stop Doubting Your Greatness and Start Living an Awesome Life (2013), has remained on the NY Times bestseller list for over five years, has sold over 5 million copies worldwide, is available in over 40 languages, and continues to grow in popularity around the globe. Her follow-ups, You Are a Badass® at Making Money: Master the Mindset of Wealth (2017), also a NY Times bestseller, You Are a Badass® Every Day (2018), and Badass Habits (2020) are written with the same signature sass, down-to-earth humor and blunt practicality that made You Are a Badass® a beloved bestseller and Jen a celebrated voice in the world of self development.
Based on her own transformation, from a frustrated forty year-old living in a converted garage watching tumbleweeds blow through her empty bank account, to a successful business owner traveling the world in style, You Are a Badass® at Making Money is a testament to the fact that, in Jen's words:
"If my broke ass can get rich, you can too."
As a highly sought-after speaker, Jen has shared her signature brand of motivational comedy with everyone from women entrepreneurs to multi national corporations to non-profits to educational institutions to her mom's book group. In 2011 she sold most of her possessions and spent the next three years running her business from all corners of the globe, writing, speaking, coaching and encouraging people to live lives of unbridled awesomeness.